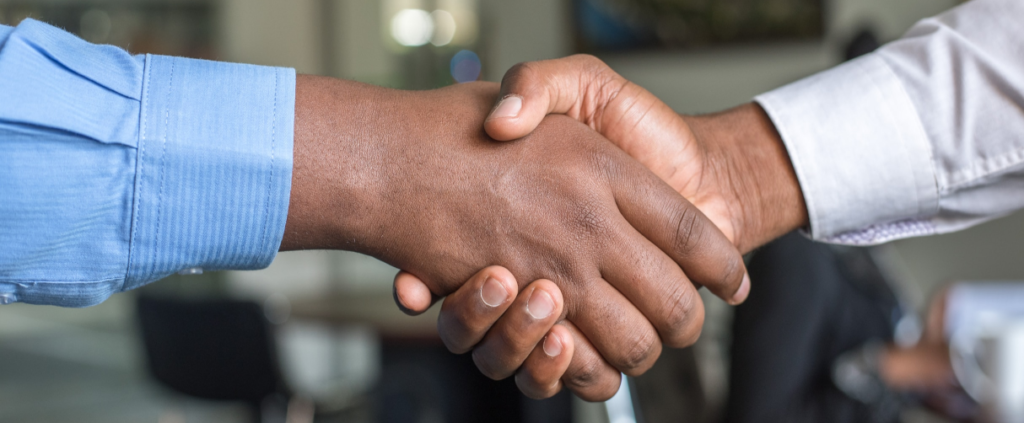 Human Resource is a complex work and there's so much that goes in managing of employee information, which starts from hiring to training, evaluations, and many more.
Many companies today uses an HRMS (Human Resource Management System) which is a combination of processes, systems and policies that connect human resource management and technology with a Software application. An HRMS has a roaster plan as well and can be used in Payroll Management, Recruitment, leave process workflows along with attendance, planning and career progression and the annual performance reviews within an organization.
Human Resource gives and organization a single and centralized view of a company's workforce by having an integrating with different applications across the organization for better planning.
Navigator Human Resource is a cloud based solution catering to the needs of organizations from hire to retire. The solution is delivered on the cloud and is available as a SaaS based solution is fast, flexible and powerful yet easy to use enabling the user to run payroll without any detailed knowledge of accounts or computers.
We'd love to hear from you